We Create Highly Competitive and Efficient Projects
By following the up-to-date scientific practices and services and putting into practice exemplary and sustainable projects we aim touse our water and energy resources effectively, minimize the negative impact on our environment and increasethe competitive power of our investors.
Our Services
Irrigation Systems, Water Delivery Lines, Fertilizing and Filtration Facilities, Pumping Facilities, Drainage Systems
We create projects in line with operation conditions.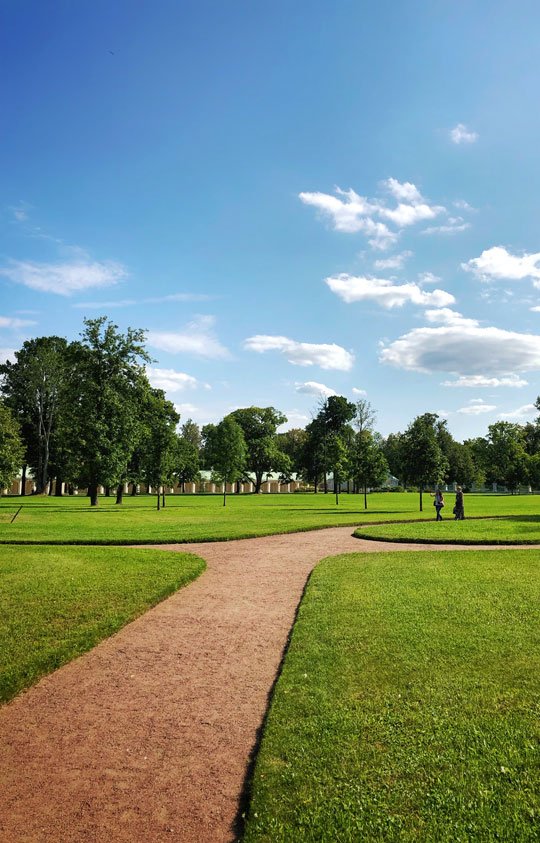 We put the project into practice with our expert team.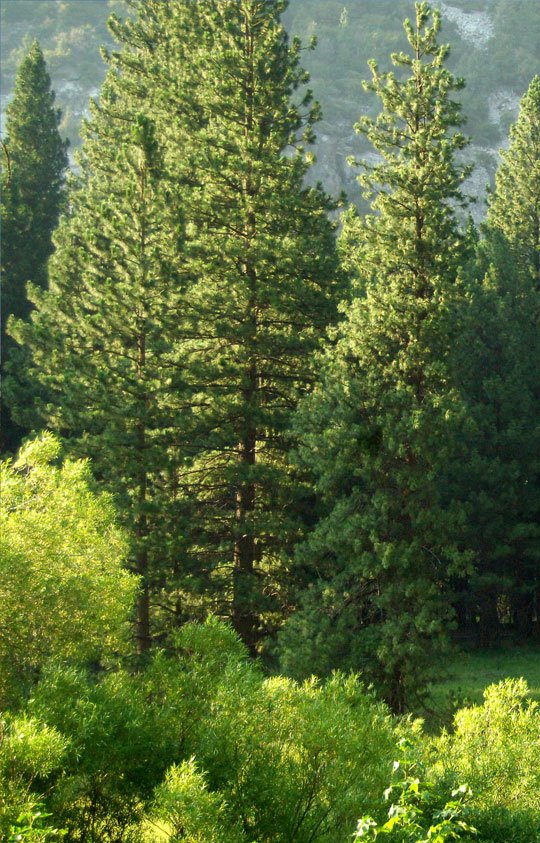 We provide post-delivery technical support and consultancy service.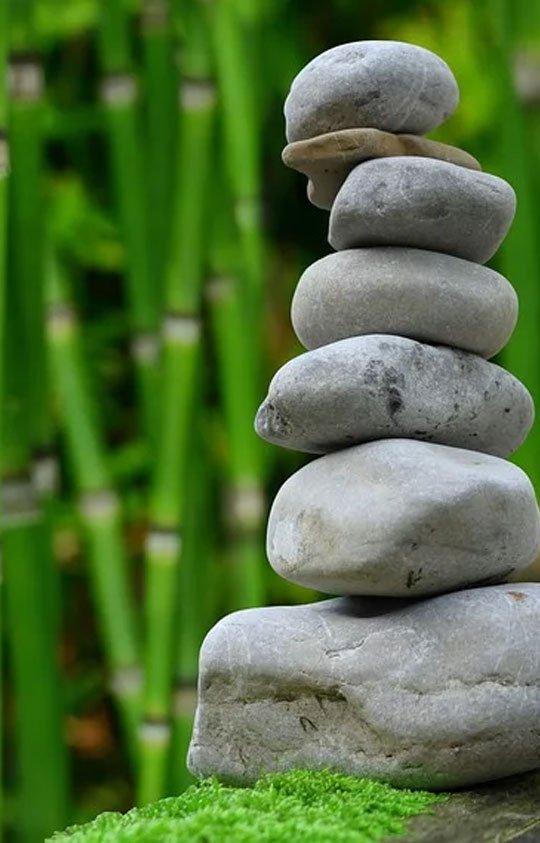 Fertilizing and Filtration Facilities